Fringe Tutorial
April 8, 2017
How to make and add fringe to your project
Adding fringe to your final project provides a nice finishing touch and is easy to do! Here we have my Spearmint Shawl from Knitscene Summer 2017. As you can see in the before and after pictures, fringe really made a big difference in the overall look of the shawl.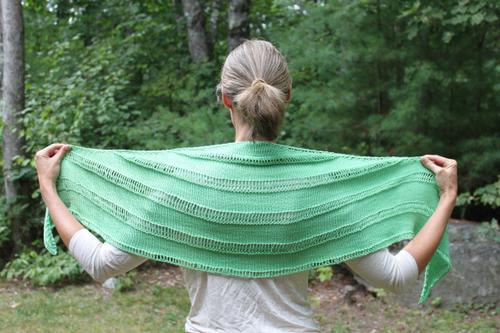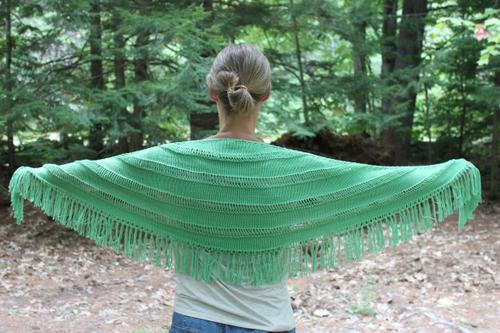 Here is how I make fringe: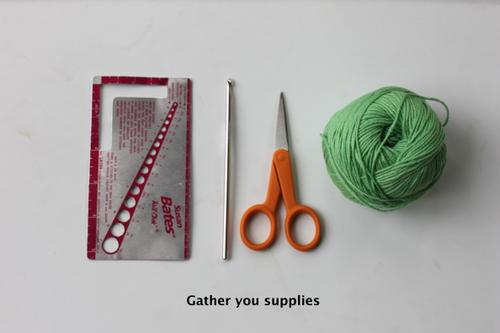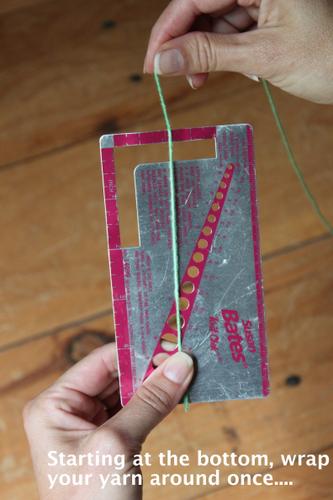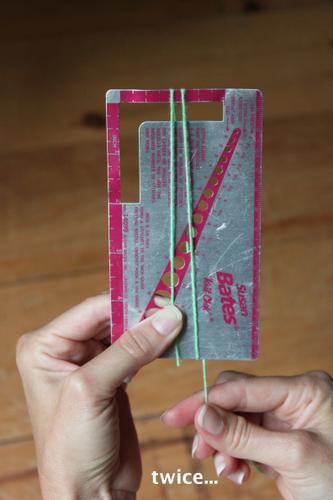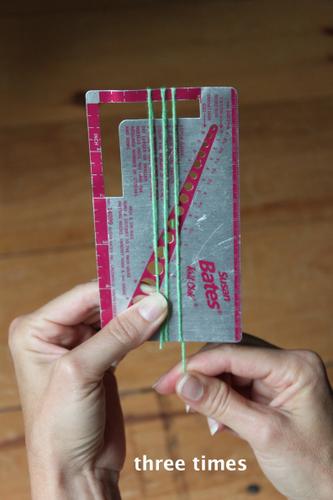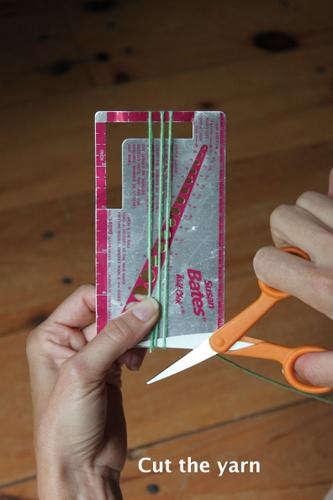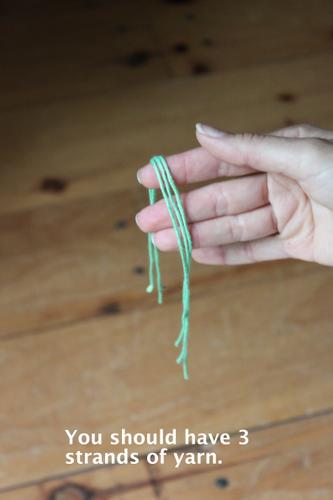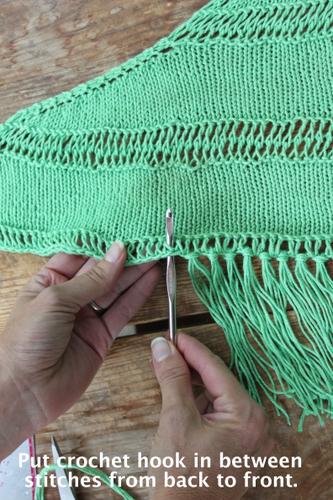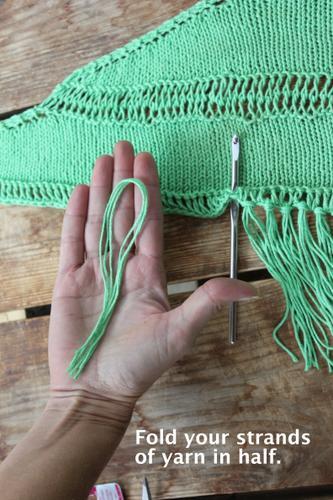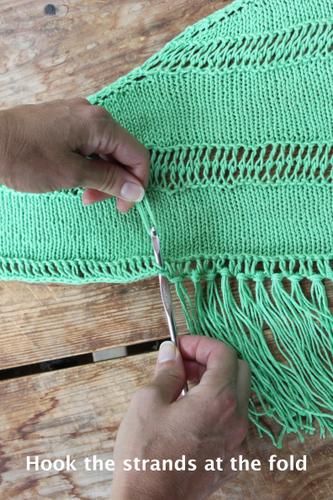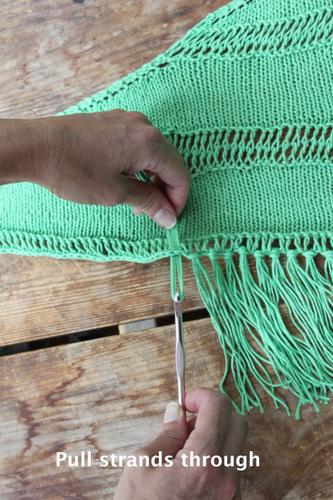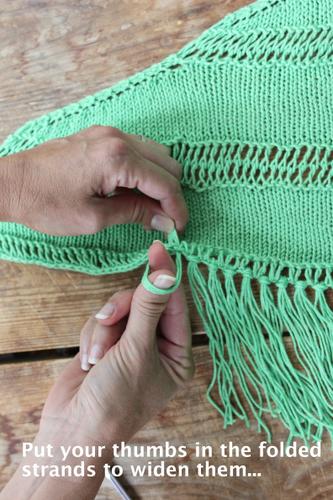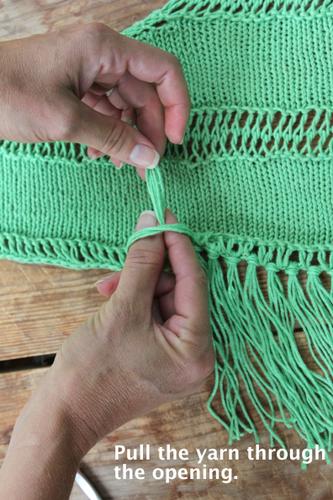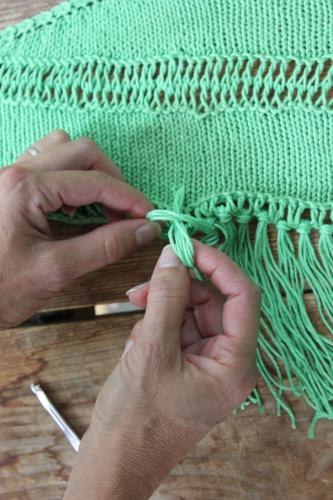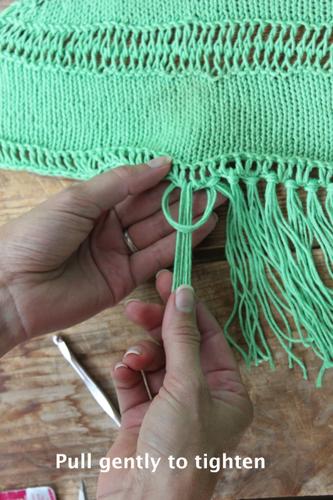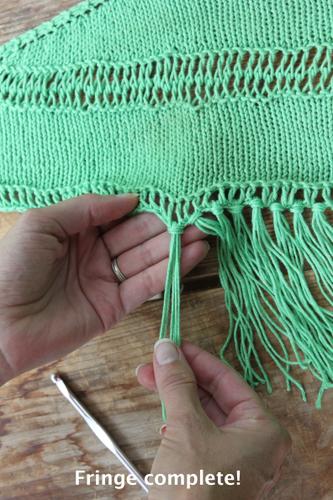 After the fringe is complete, trim the ends to your desired length and make sure they are even.