Malabrigo Heritage
April 16, 2018
Malabrigo Heritage is a lovely new collection of patterns by various designers, including moi!
Malabrigo Yarn has released a new e-book called Malabrigo Heritage. It is a collection of 15 patterns including sweaters, tops, hats, shawls, scarves, and cowls. Hannah Thiessen did a sterling job of putting together such a beautiful book! I am fortunate to have two patterns included in this collection.
Cantera, is a textured cowl featuring an allover chevron cable pattern. It was knit with Silky Merino in tatami colorway. It is so soft to wear and the yarn really highlights the cable stitches. Floritura, is a crescent shawl worked from the top down in garter stitch and ends in a delicate lace edging. The yarn used for this shawl is Mora 100% silk in zarzamora colorway. The silk makes this shawl extra drapey and I love how the colors gently fade into eachother.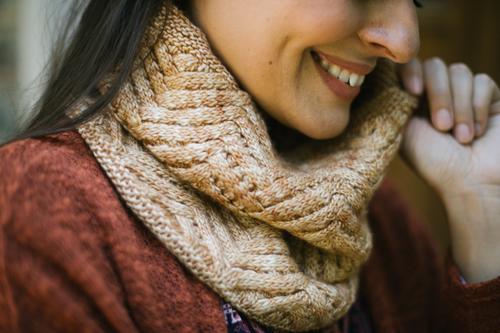 Cantera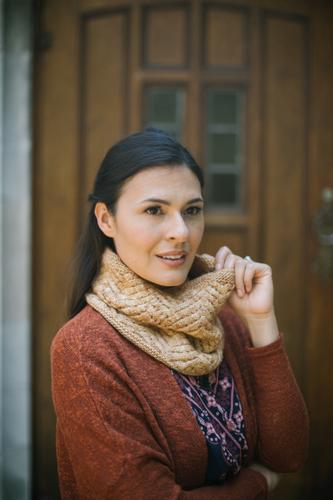 Cantera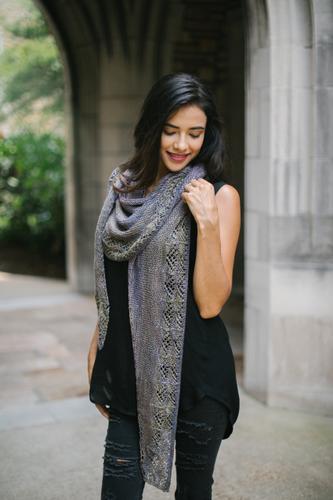 Floritura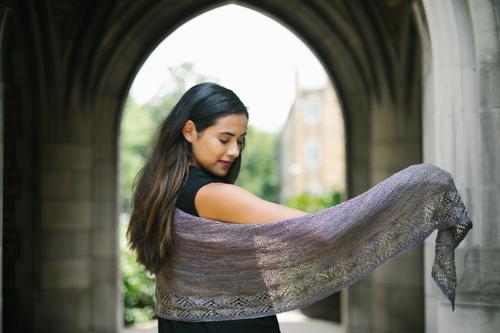 Floritura