Quince & Co Scarves, etc 4
Feb. 27, 2015
I am proud and excited that my scarf design, Twist of Fate, is a part of Quince & co's Scarvers, etc 4 collection.
This design is my first pattern for a publication. Yay!
This overiszed scarf/wrap uses twisted stitches to create the crisscrossing texture. The yarn is chickadee, which is sport weight, in the gorgeous clay color. The pattern can be purchased individually at Quince & co and on Ravelry or as a part of the entire Scarves, etc 4 Collection.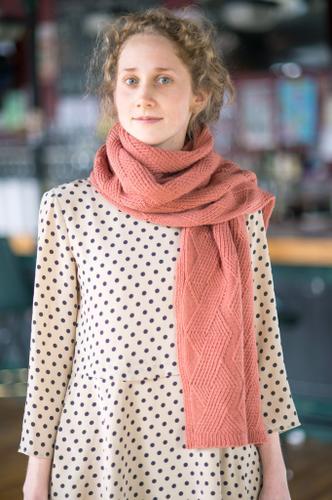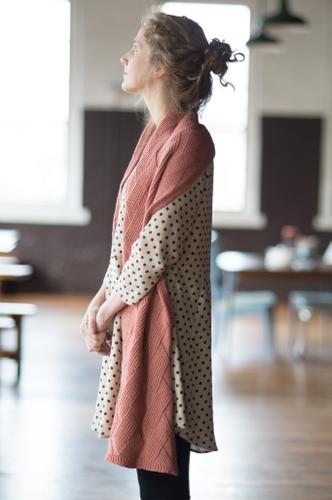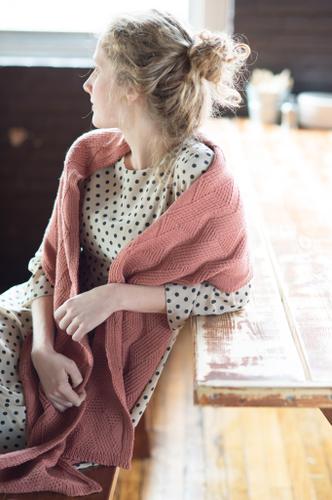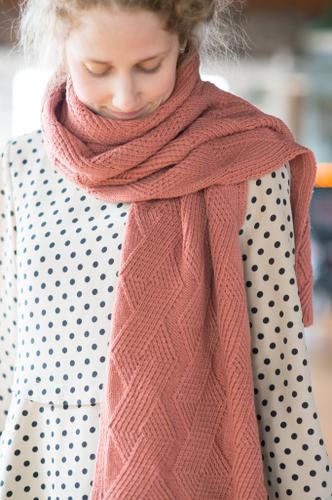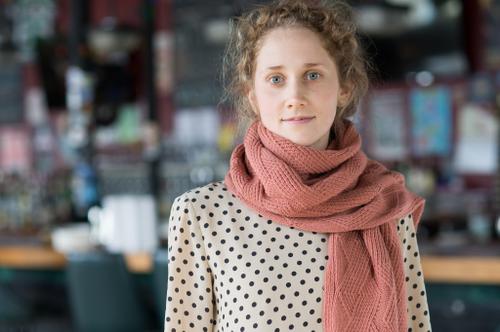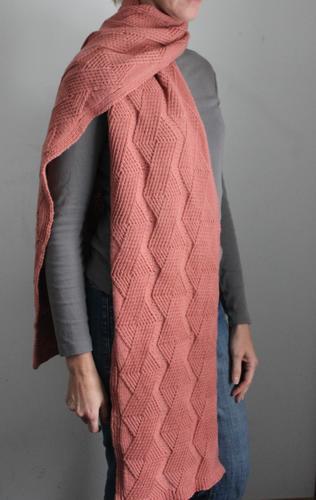 Me!